House Info
Otsuka apartment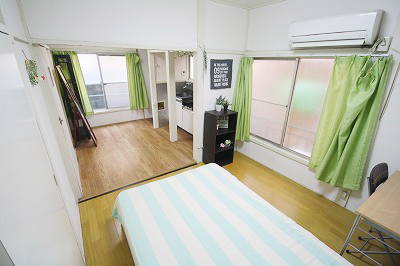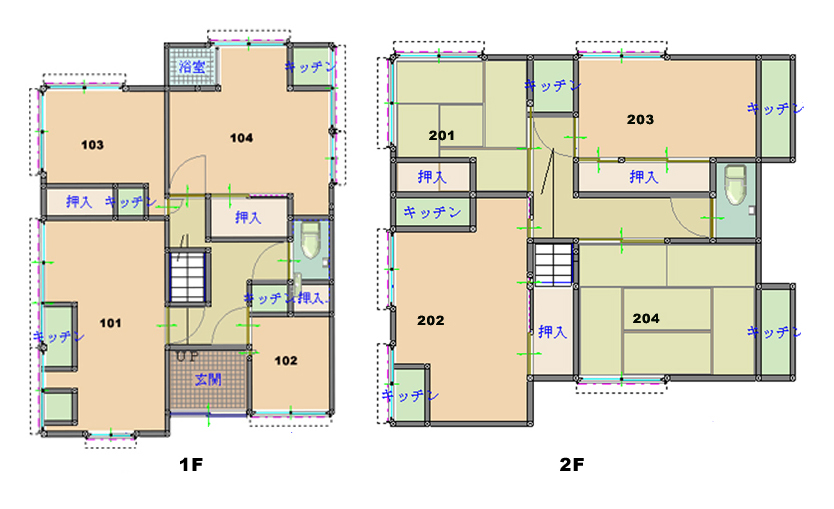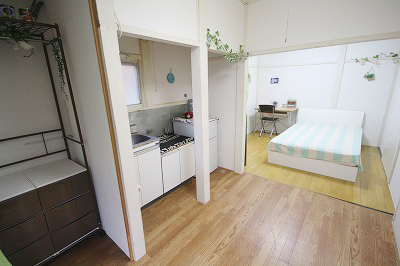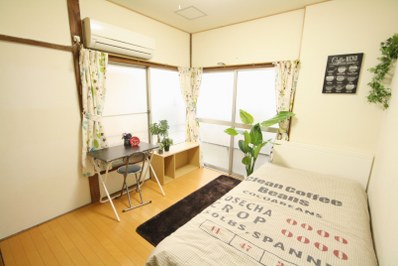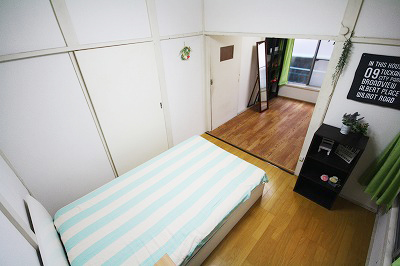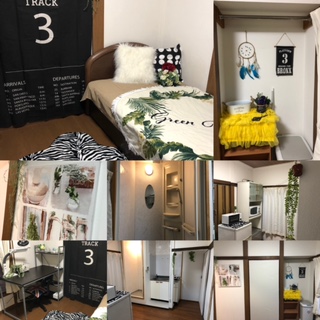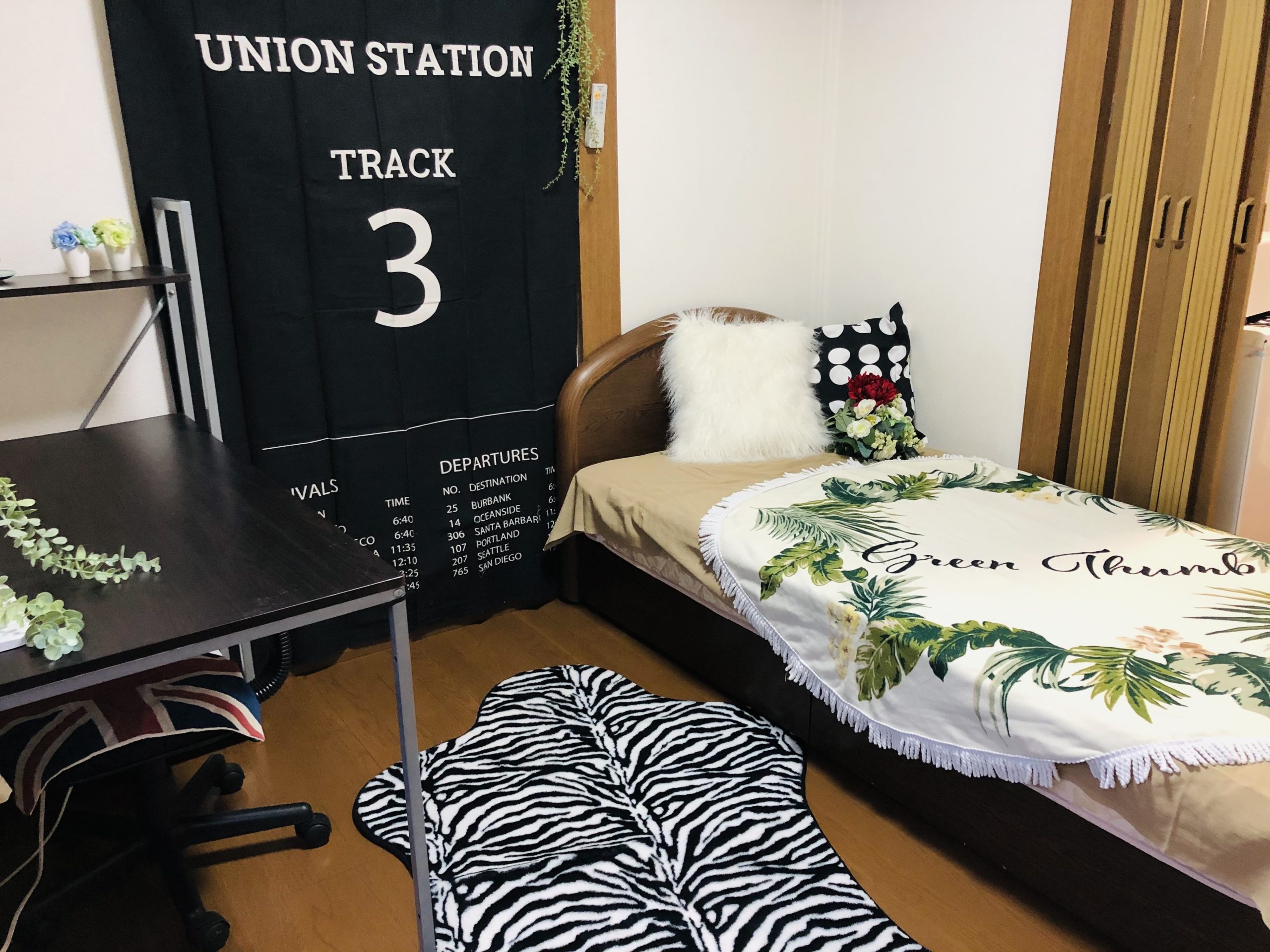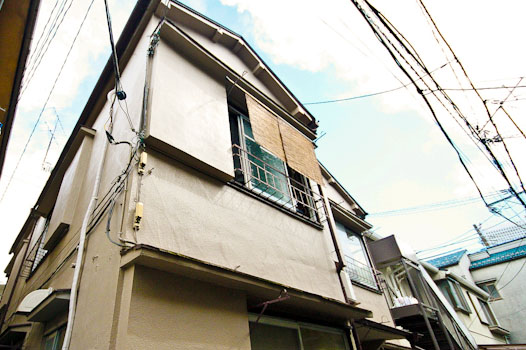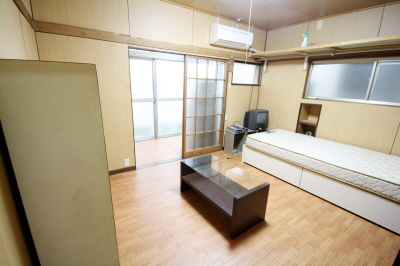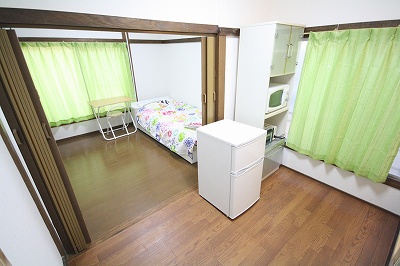 Borderless-Tokyo's Otsuka apartment is located in Toshima-ku. The apartment style room has a private shower room and kitchen, although the toilet room is shared with 2 other tenants. This listing is suitable for those who wishes to live alone but still wants attend Borderless events! The apartment is a 10 minute walk from Otsuka station(JR Yamanote line). It is also a 15 minute walk to Ikebukuro station. There is local subway line, the Toden Arakawa line by the house, too. The minimum contract
Nearest station
Otsuka Station(JR Yamanote line) roughly 8min walk to the station.
Address
Kitaotsuka, Toshimaku, Tokyo
Access
Otsuka〜Shinjyuku 11min, Otsuka〜Ueno 13min
Number of people living
7 people
Internet
wifi
Daily necessities
2 toilets in common
No common room
Air-con,Bed,Shower room,Kitchen,Fridge,
Water fee 1,200yen.
A fee for general service 2,500yen
It is neccesary to make a contract for gas,internet by yourself.    
Available for 2 people (+10,000yen for the room)
There is no age limit.
101
vacancy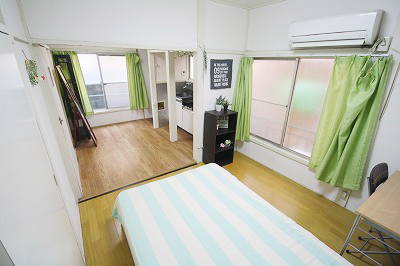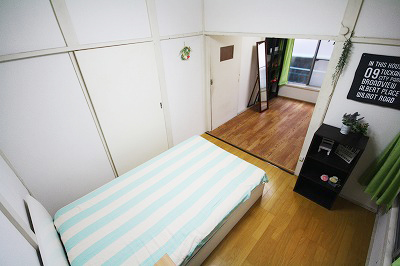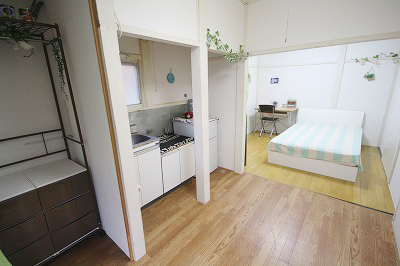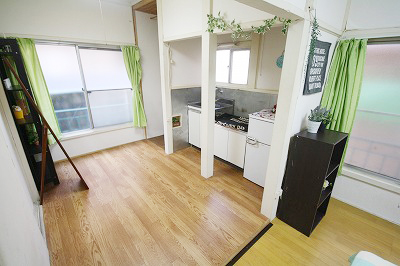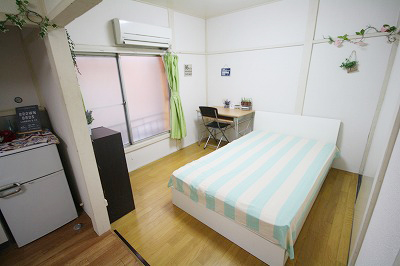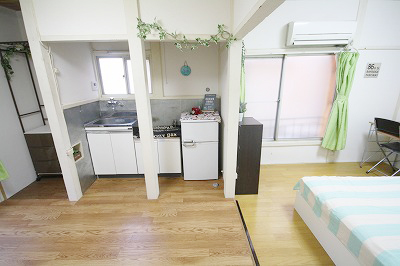 Cost
Rent
62,000Yen
Utility fee
13,000 (We will charge you if the amount exceeds)Yen
Total
75,000Yen
Size of room
7.5 tatami mat size
Room facility
aircon
bed
table
chair
shelf
fridge
closet
103
full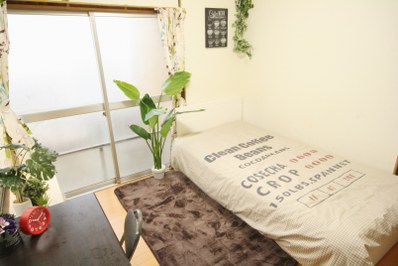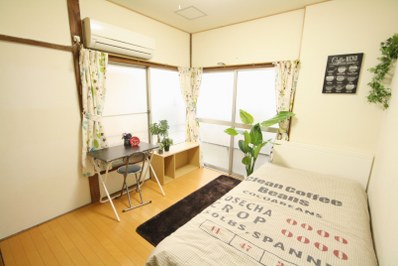 Cost
Rent
58,000Yen
Utility fee
5,500Yen
Total
58,000Yen
Size of room
5 tatami mat size
what's included
aircon
bed
table
chair
shelf
fridge
balcony
104
full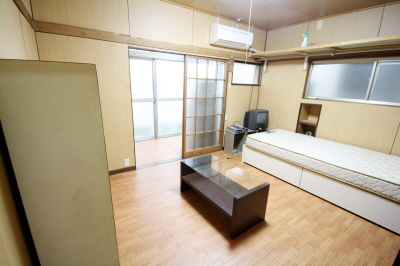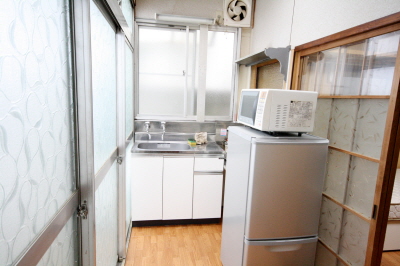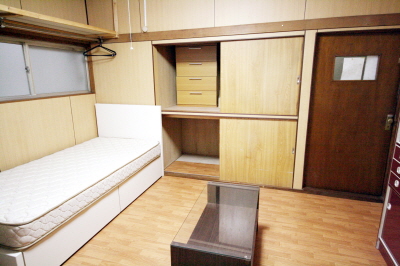 Cost
Rent
70,000Yen
Utility fee
4,900Yen
Total
70,000Yen
Size of room
10 tatami mat size
what's included
aircon
bed
table
chair
shelf
fridge
microwave
washing machine
shower room
kitchen

202
vacancy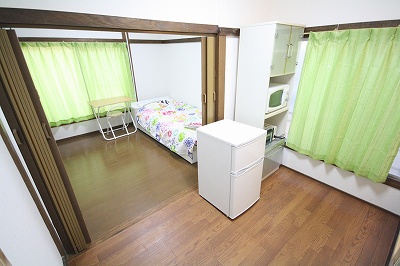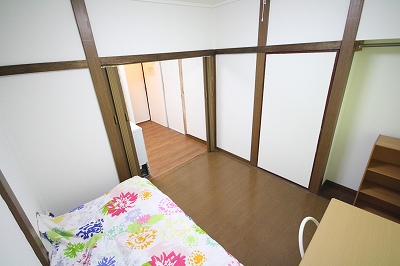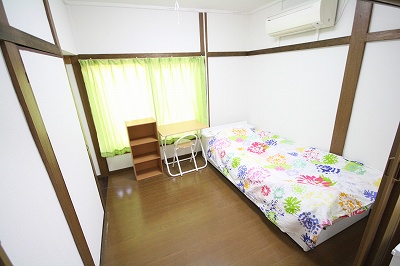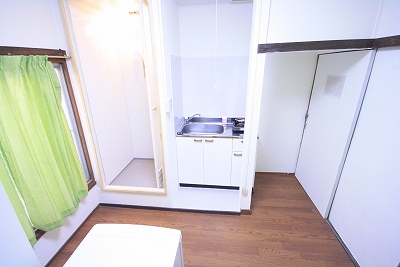 Cost
Rent
62,000Yen
Utility fee
13,000(We will charge you if the amount exceeds)Yen
Total
75,000Yen
Size of room
7.5 tatami mat size
what's included
aircon
bed
table chair
shelf
fridge
kitchen
microwave
shower room
closet
Another option with similar rent